Liquid Maximum Merch Ownership
aXiomatic is an entertainment and sports management company. Investors for the group include businesspeople Peter Guber, Tony Robbins, former NBA player Magic Johnson, Ted Leonsis, and technology Steve Case, Eric Lefkofsky. The chief executive officer is Bruce Stein, the former chief executive officer and chief operating officer of Mattel Toys, Sony Interactive Entertainment and Kenner Products (Hasbro). On September 27, 2016, aXiomatic announced that it had acquired controlling interest of esports organization Team Liquid.
Other investors include Los Angeles Dodgers executives Lon Rosen and Tucker Kain, Golden State Warriors executives Rick Welts and Kirk Lacob, the Washington Nationals owners at Lerner Enterprises, Chicago Cubs president of business operations Crane Kenney, Donn Davis, co-founder of Revolution and managing partner of Revolution Growth, Zach Leonsis, VP and general manager of Monumental Sports Network, Mark Ein, chairman of Kastle Systems, CEO of Capitol Acquisition Corp, and founder and owner of the Washington Kastles, and former NFL player Dhani Jones. Blog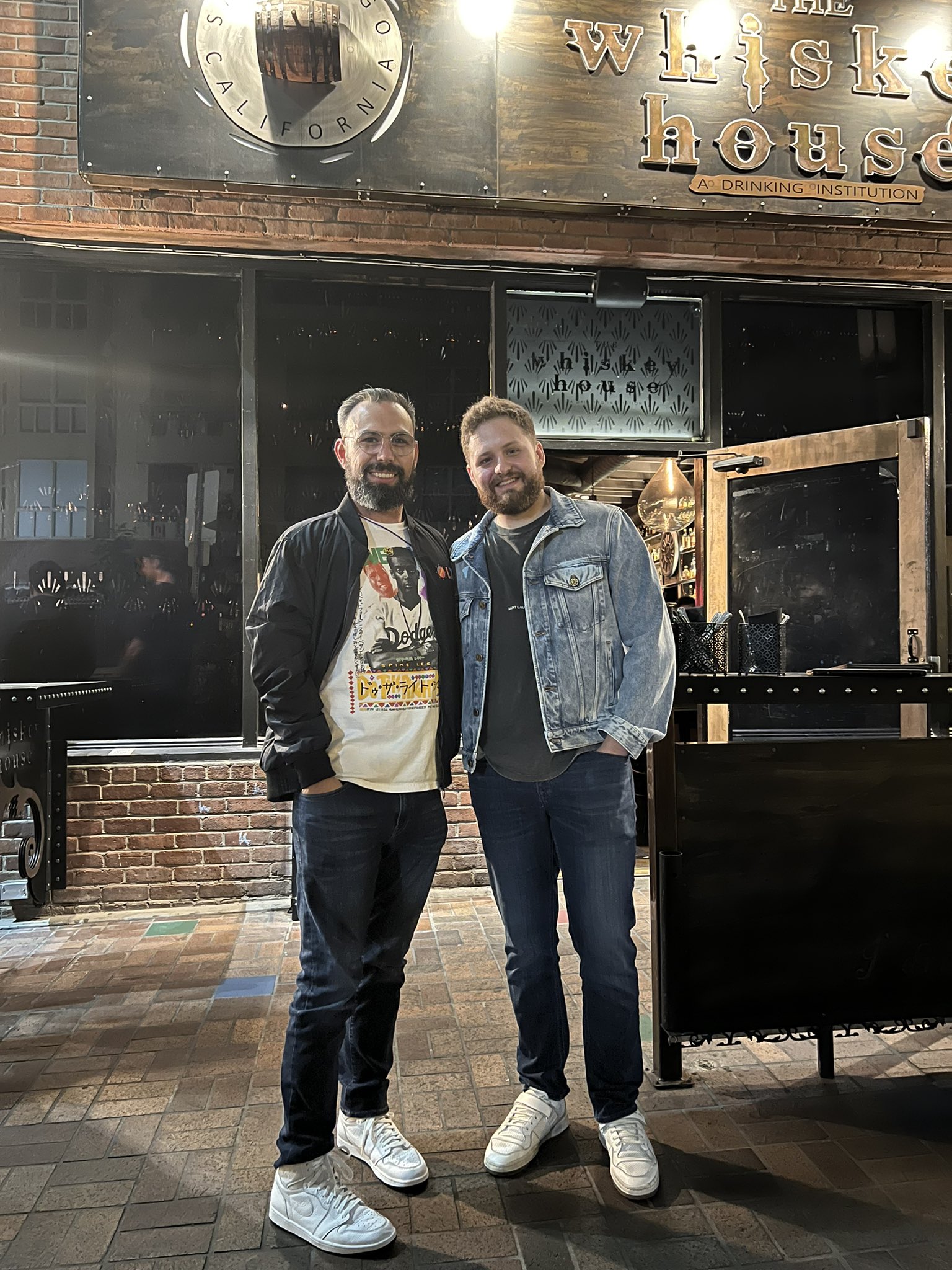 The website was released on May 1, 2001, by Victor "Nazgul" Goossens and Joy "Meat" Hoogeveen under the domain teamliquid.cjb.net. On September 22, 2002, the website was moved to the address of teamliquid.net. A day later the very first poll was posted as a vote for the website's name with the teamliquid.net name winning over other suggestions such as likwit.com. On April 5, 2019, it was announced that the website would be moving to the domain tl.net, with teamliquid.net becoming an alias for teamliquid. com in the future
Although Team Liquid was primarily known as a StarCraft news site, there are many sub sections on the forums dedicated to other games as well. It was announced on August 30, 2012, that Team Liquid would be expanding to covering Dota 2 news. On December 8, 2012, Liquid expanded their esports franchise into multiple games for the first time, with the recruitment of a North American Dota 2 team.
On January 6, 2015, Steven "LiQuiD112" Arhancet joined Victor Goossens as co-owner of Team Liquid, officially commencing the merge between former Team Curse Gaming under the Team Liquid banner.
On September 27, 2016, Team Liquid sold its controlling interest to aXiomatic Gaming, an investment group including Golden State Warriors co-owner Peter Guber, entrepreneur Ted Leonsis, motivational speaker Tony Robbins, basketball Hall of Famer Magic Johnson, and AOL co-founder Steve Case.